Victoria, New South Wales, Tasmania, South Australia, Queensland & Western Australia
Buying & selling pharmacy across Victoria & Australia
A founding Director at Mint, Blake Hedley has a proven track record as one of the top ranking Pharmacy Brokers nationwide.
Blake's passion in the creation of Mint was to focus entirely on what clients are really looking for – to listen to what really matters, determine how he can really help and then deliver it.
"The industry is moving so quickly. Technology is changing the way Pharmacies need to be marketed, people are looking for a new level of service and are engaging with property like they never have before. It's not about how an agency or agent measures results, but how the client does. What we have created with Mint is a company for the people. We are at the forefront of being able to deliver what people truly want and when. Each Pharmacy, each person, each journey is important and I know that what we are doing is going to change the way people interact with real estate and agents. It's exciting."
With his combination of true passion, years of experience and superior negotiating skills, Blake continually sets new benchmarks with the results he achieves.
Exceptionally focused and results-driven, he and his team at Mint will exceed your expectations at every possible level.
Mint Business Brokers – 2017 REIV Business Broker of the year.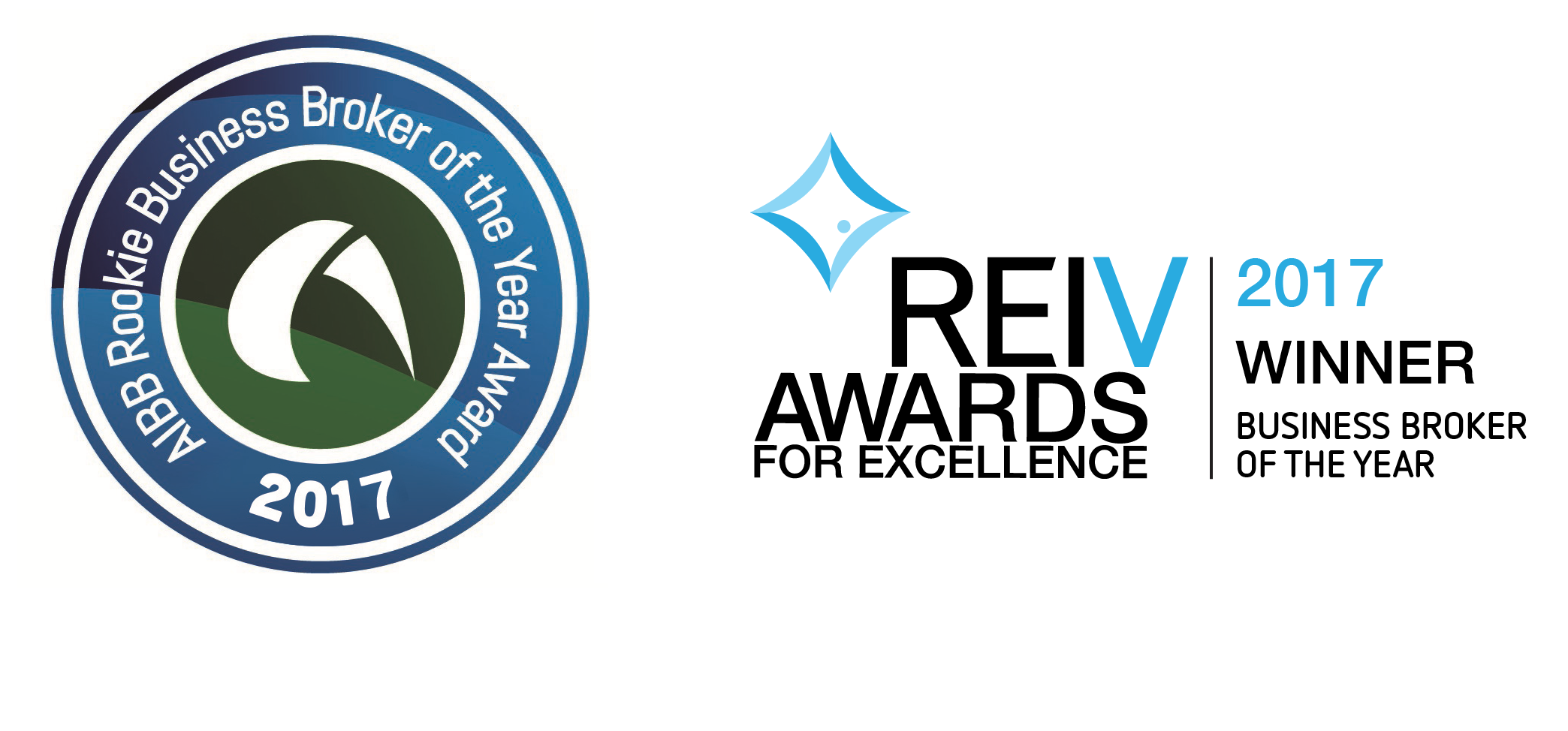 Award Winning Pharmacy Broker
What are you looking for?
If you are looking to enter the pharmacy ownership space or are expanding your portfolio, please click on the Pharmacies For Sale icon below. If you would like Mint Business Brokers to sell your pharmacy, we would love to List your Pharmacy.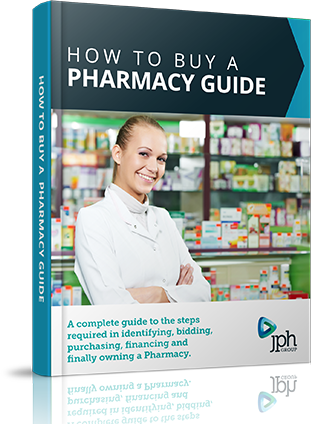 We do not SPAM. Your privacy is protected.
We have a achieved some fantastic results for pharmacists which resulted in a quick sale at a great price. See some examples below.
Regional – $1.2m Sold
Inner City – $5.3m Sold in 12 days!!
City Pharmacy – $ 1.7m sold.
Inner City – $3m sold.
Melbourne West – $4.7m SOLD!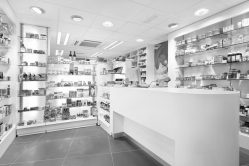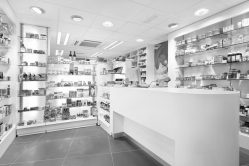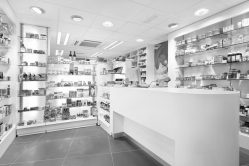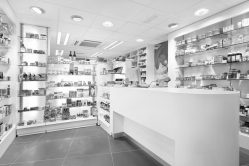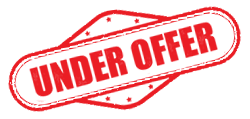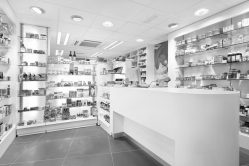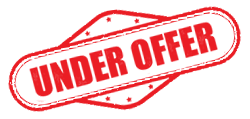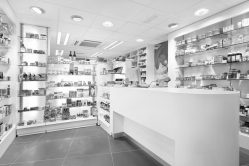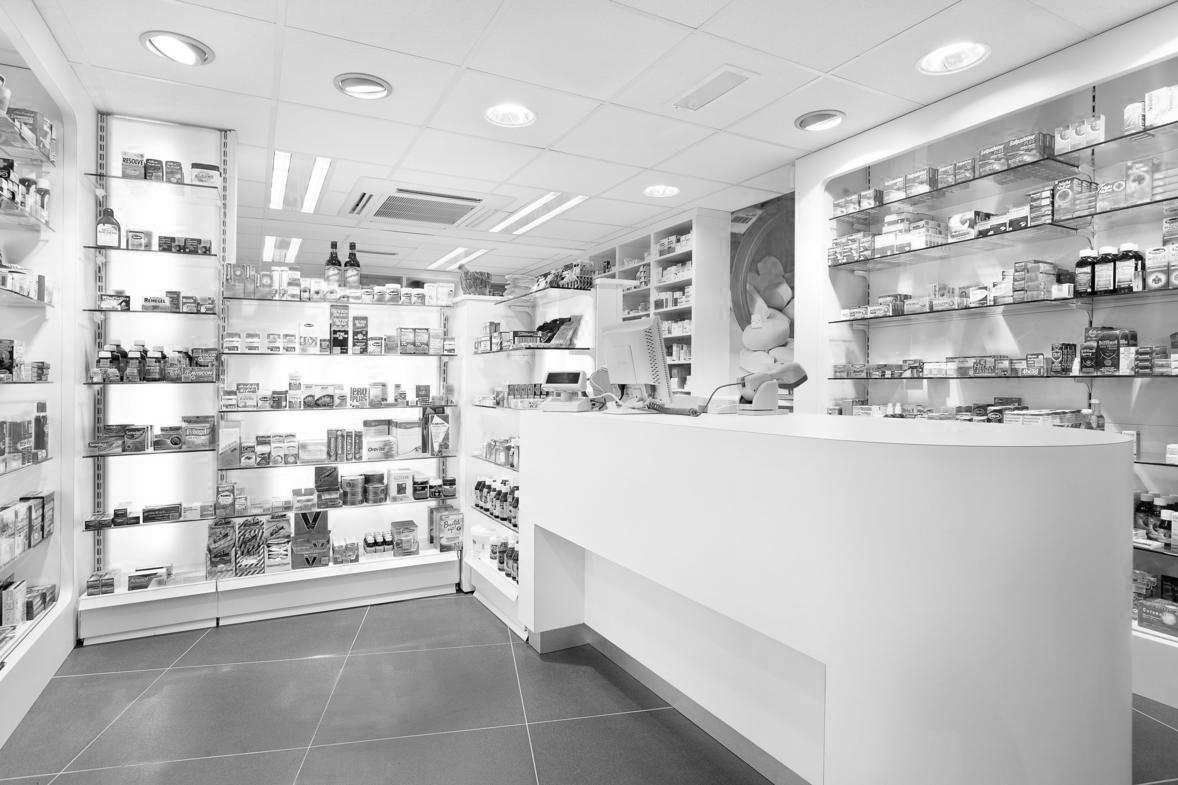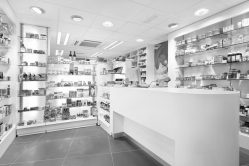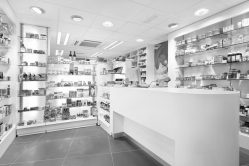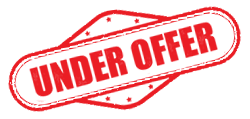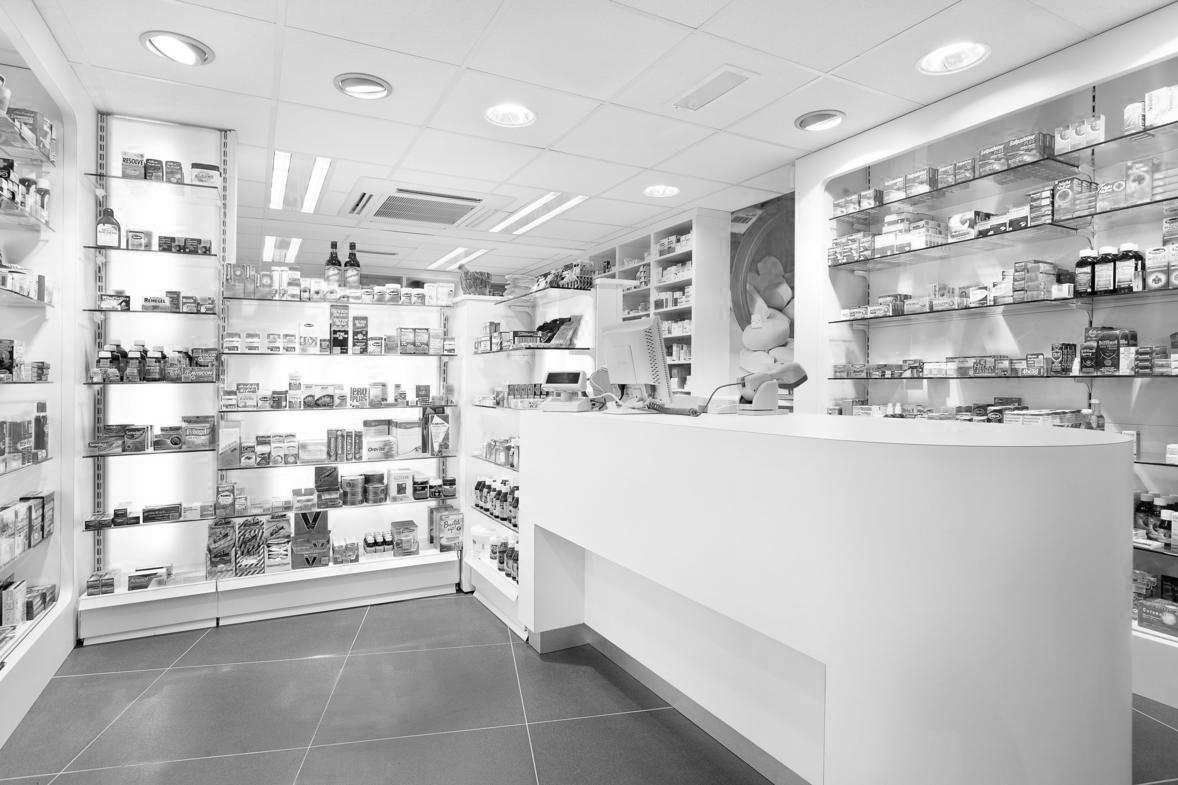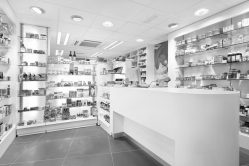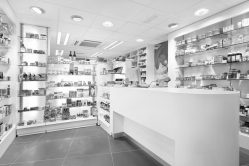 Melbourne South-East$1.15M
A recent quote from a happy vendor:
"Mint Business Brokers sold my pharmacy for the full asking price in 12 days"
Sell Your Pharmacy Now – Get a free Appraisal
If you would like Mint Business Brokers to give you an Opinion of Value, then please click on the link below and we will be in contact to start the process.