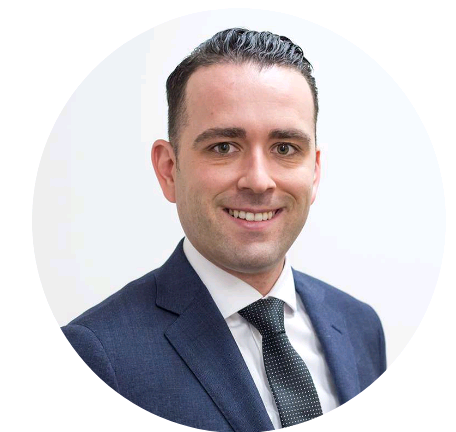 Blake Hedley
Blake Hedley is a proficient client advocate with almost a decade of experience providing Business Advisory Services to professional clients across the Pharmacy, Medical, Engineering and Legal Sectors.
Blake holds specialties and qualifications in Residential & Commercial Finance, Business Accounting Advisory, Financial Planning, Taxation, and Real Estate.
Highly regarded by his clients as a leading industry adviser, Blake is recognised for his technical competence, commercial acumen and his ability to manage complex financial projects and achieve positive outcomes for clients.
Qualifications
Bachelor of Law, 2016
Bachelor of Commerce, 2007
Licenced Estate Agent (VIC), 2013
Diploma of Financial Services (Financial Planning), 2008
Diploma of Financial Services (Finance & Mortgage Broking), 2015
Certificate IV of Property Services (Real Estate), 2013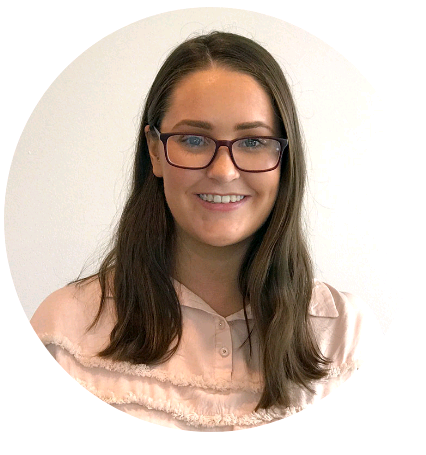 Laura Hart-Hobson
A key member of Mint Business Brokers team, Laura has developed knowledge and experience in the pharmacy sales industry working closing with lead agent – Blake Hedley.
Approachable, enthusiastic and loyal, she assures all clients receive a premium level of service from the Mint team.
Working in the job she loves, Laura brings knowledge and professionalism to the team. She works calmly and efficiently with those around her to provide clients with an efficient and stress-free experience during the marketing and negotiation processes involved with business transactions.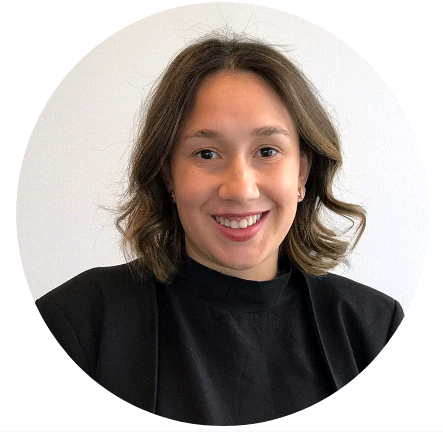 Adele Jacobs
As Executive Assistant to Blake, Adele is thrilled to have joined a team with a strong work ethic and high level of integrity. With extensive experience in operational and administration management, teamed with skills in both event and project management, Adele ensures the smooth-running of the team's day-to-day operations.
Her outstanding organisational skills and impeccable ability to juggle multiple tasks, makes Adele an integral part of this award-winning team. Her passion for people and comprehensive experience in client management see her strive to provide an incredible level of service each and every day.